The Best Places To See The Holiday Lights in the Inland Northwest 2020
The holidays have arrived in the Inland Northwest!
Not only do we love this time of year, but we love seeing all of the gorgeous lights and decorations around town. Whether you're just visiting or have lived here for your entire life, there are a few holiday displays that you must see to get you in the holiday spirit!
Christmas Light Route
Below is a list of bigger light displays. If you prefer to go for a "Sunday Drive" to look at lights, we've created this special Christmas Lights Route through Eastern Washington and Northern Idaho just for you!
1. Manito Park
Manito Park kicks off the holiday cheer with this new, drive-thru light show that's free to the public.
2. Glenrose Christmas Lights
One of our long-time favorites is this fantastic south hill barn light show which plays to your radio music. Just turn your radio to the station 99.7 and then sit back and enjoy the lights. Gary Kuhn does an amazing job every year putting together a fun display of dancing pigs and cartoon characters.
3. Winter Glow Spectacular
Winter Glow began in the winter of 2014 with the mission of bringing the holiday spirit strongly back to the downtown Spokane area with all types of holiday light displays in our wonderful Riverfront park. They've since moved on from Riverfront Park to Orchard Park in Liberty Park with the same enthusiasm and awesome light show!
4. Davenport Hotel
The Davenport displays a beautifully decorated Christmas tree in the center of its lobby annually. Any guest or person celebrating Christmas is Spokane can stop by to take a picture in front of the gorgeous tree. In addition, there are many other areas around the hotel that are ready to celebrate the holidays.
5. Coeur d'Alene Resort
In addition to the route, we've added other Christmas lights to see. The Coeur d'Alene offers an annual magical cruise ride for the whole family! An hour and a half trip around Lake Coeur d'Alene with an added stop in the middle to visit Santa's workshop is a perfect way to celebrate Christmas. And, Santa himself will even read off of his nice list which will make the kids night.
Check Out More Christmas Lights in This Facebook Group: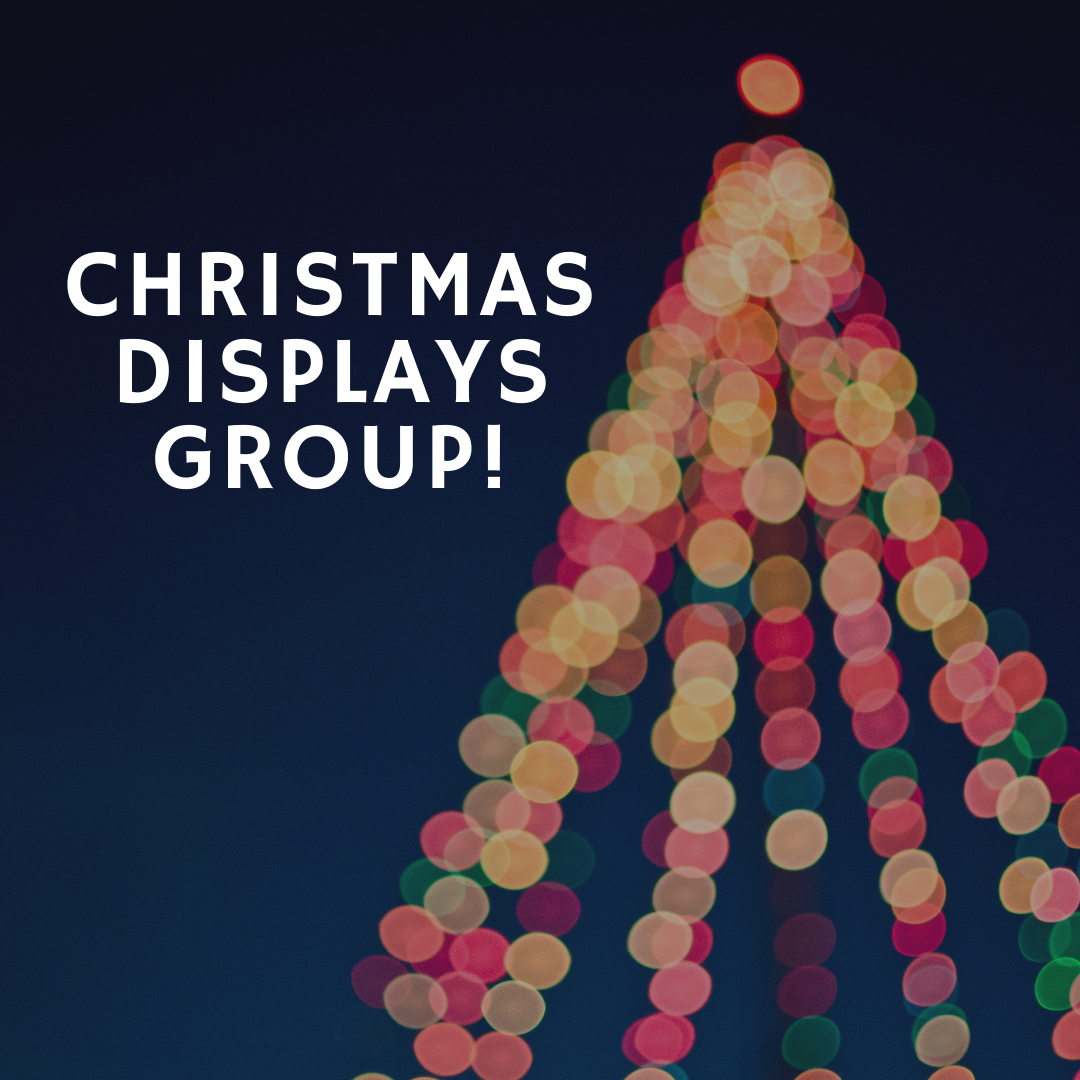 This group was created to catalog and list the brightest and best Christmas light displays...