Summer Activities to Keep Kids Safe and Active
Even though the sun is shining and school is out, this summer will be one unlike any other.
Parents are usually prepared for summer breaks, with childcare and camps rearranged in advance. Even with some restrictions lifted, many summer camps and childcare services will not be possible this year. Luckily there are lots of ways to still let kids be kids and enjoy the summer while also keeping them and others safe.
Even if we are social distancing, it is physically and mentally good for kids to spend time outside. On days where the weather is pleasant, any one of these activities will keep your kids engaged and enjoying the summer weather.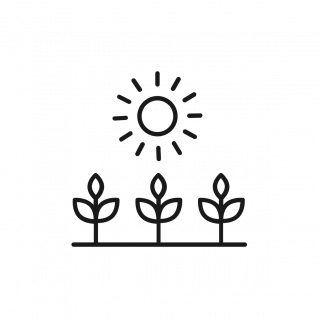 Plant a Garden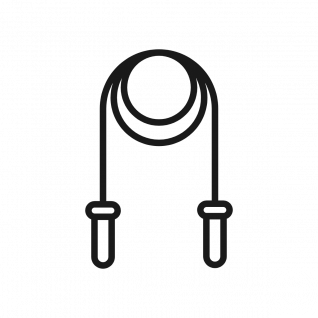 Start a Workout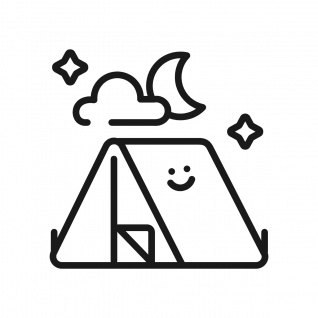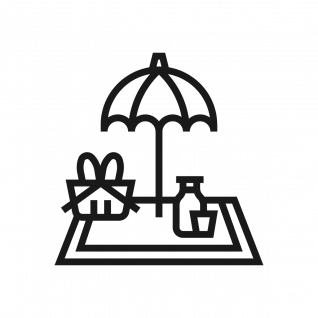 Host a Field Day
A classic field day can be so much fun and bring a little competitiveness out of the whole family. Set up activities such as the 3 legged race, backyard obstacle courses, potato sack races using old pillowcases, and water balloon tosses and watch the fun unfold! Offer prizes like a no chore day or choosing dinner one night.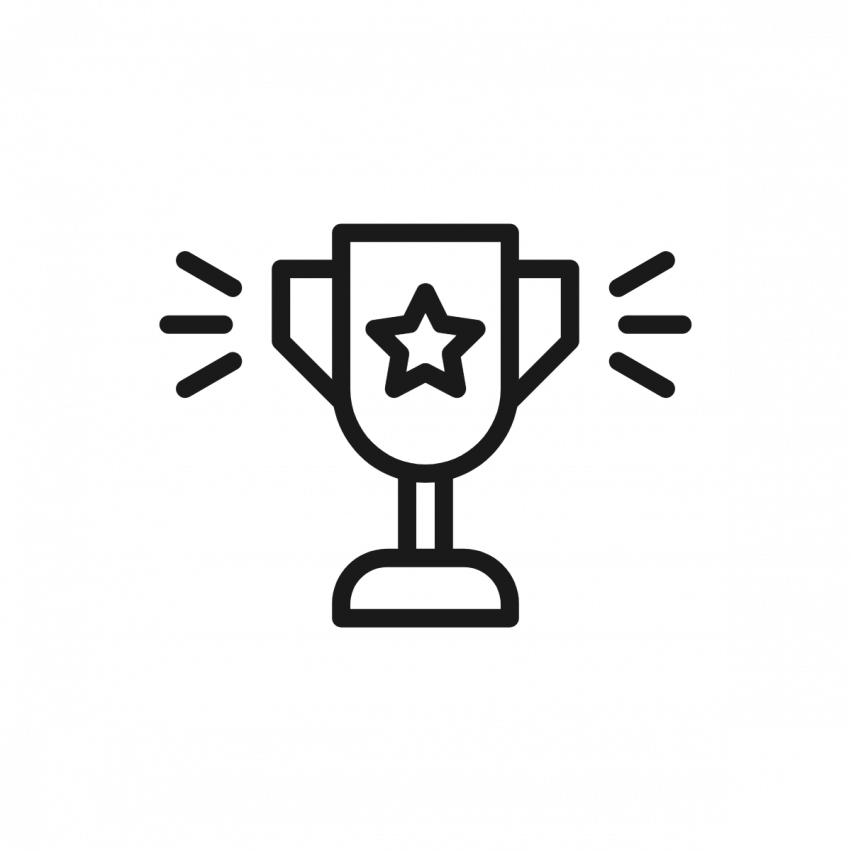 All Around Curriculum
Offers programs to keep your kids reading, thinking, and growing all summer—and beyond.
Khan Academy is a nonprofit that strives to do its part to ensure students keep learning amidst the school closures.
Offering free live online classes to support public school families affected by closures in the wake of COVID-19.
Offering fun DIYs, in-home classroom ideas, and more.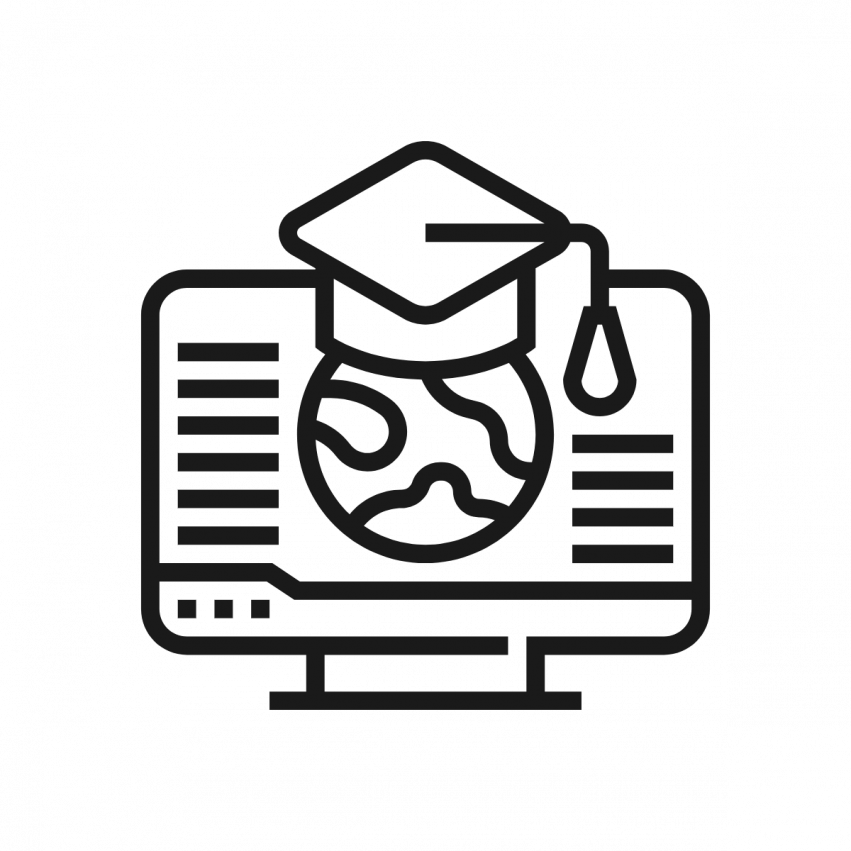 Early Learning Activities, Videos, Games, and More
MacroPolo inspires children to become explorers and life long learners. They make learning an adventure, filled with the thrills and joys of discovery.
Age of Learning blends education best practices, innovative technology, and insightful creativity to bring learning to life for children across the U.S. and around the world.
Offering millions of books, you can start a family book club to talk through the book and make reading a life long activity.
Virtual Field Trips
Your travel plans might look a bit different this summer, but you can still take a virtual field trip with many destinations and museums offering online tours.
National Gallery of Art, Washington DC