Summer vacation looks a bit different this year so we're helping you embrace the STAY-cation!
We're all trying to stay closer to home this year and while that might mean your typical summer vacation was canceled, it doesn't mean there's no way to enjoy the summer. So, we've compiled a list of staycation spots within driving distance of Eastern Washington and Northern Idaho. Stay safe and enjoy!
Coeur d'Alene is a popular spot to enjoy the sunshine! It is home to the beautiful Lake Coeur d'Alene - 25 miles in length and 3 miles wide. You can find a boardwalk, over 109 miles of beaches, playgrounds, restaurants, hiking trails, shops and much more to do, so it is perfect for all ages. Be sure to visit the Dockside restaurant in the Coeur d'Alene Hotel for a delicious world famous dessert called a gooey - ice cream topped with loads of candies and different flavors corresponding to a fun theme. Coeur d'Alene is a perfect summer time hang out spot for anyone!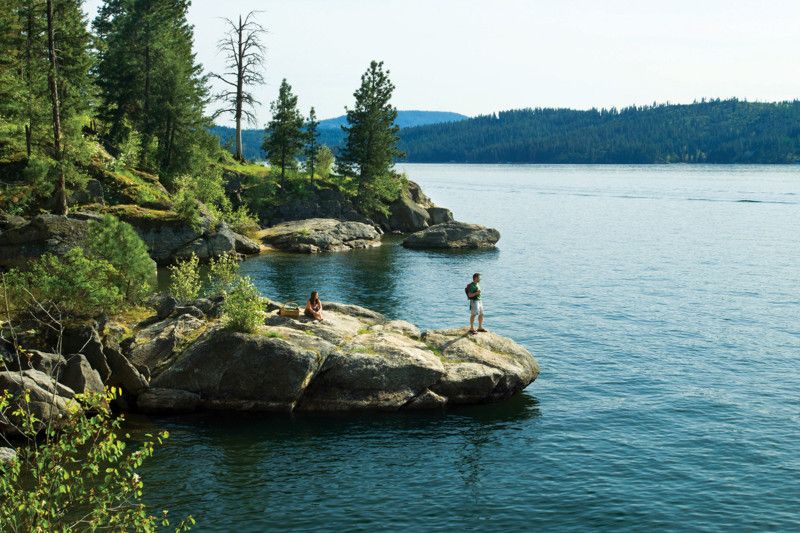 Triple Play has something for everyone, especially the kids! You can stay in the hotel and dine, and during the day enjoy all the fun. The resort features an arcade, laser tag, ropes course, mini golf, go karts, bowling, and swimming. There are many pricing options available so Triple Play can be affordable to everyone too.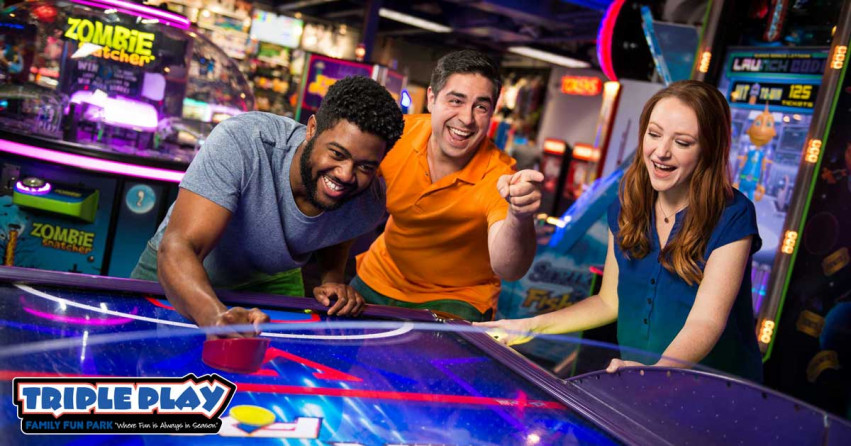 Like Coeur d'Alene, Spokane Riverfront Park also has a lot of adventures. Recently Spokane has had beautiful upgrades including its pavilion which lights up the skyline at night. At the heart of Spokane you will see a gondola ride over the powerful river, the famous clock tower showing off the history, a new skate / ice skating park, the historic Loaff Carousel, and the famous lime scooters along the pathways. To make your staycation even better, you can spend a night at the Grand Davenport Hotel which is just a walk away from the fun.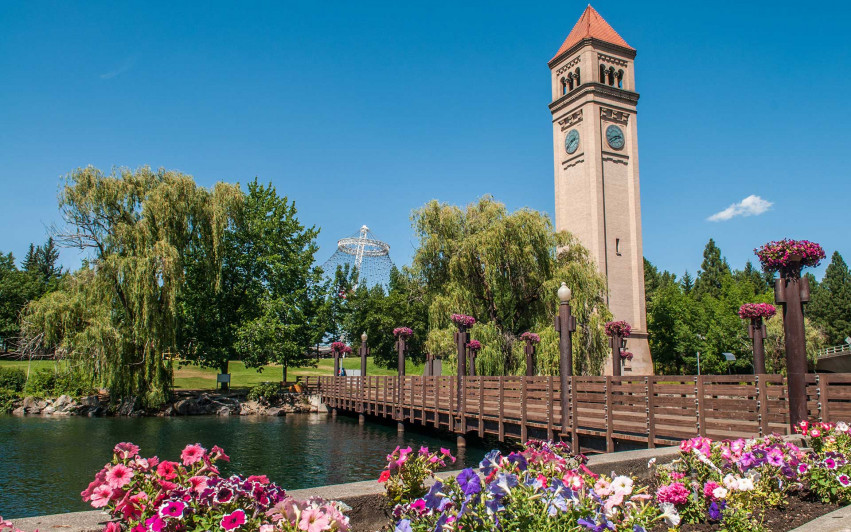 Need a night on the town with your friends or significant other? The Casino offers all the hype with its theatre, concerts and slot machines. Or if you need to unwind from the family they offer a spa day. Don't worry, the kids can have fun at the arcade too and/or stay with a sitter right at Norther Quest.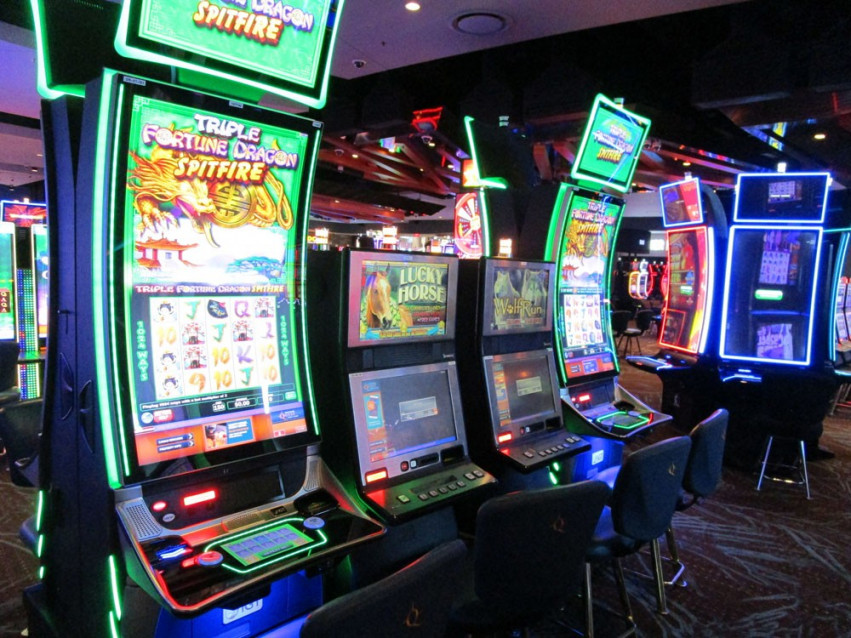 Silver Mountain is for all seasons! During the winter there is skiing, snowboarding, and tubing to enjoy. On the way up to the mountain you get to enjoy a gorgeous view while riding in a gondola. So there is no need to rush getting ready to head to the mountain. During all seasons you can relax in a spa or hang out in the water park and during the summer you can enjoy the mountain with no snow for hiking, biking and maybe even a concert.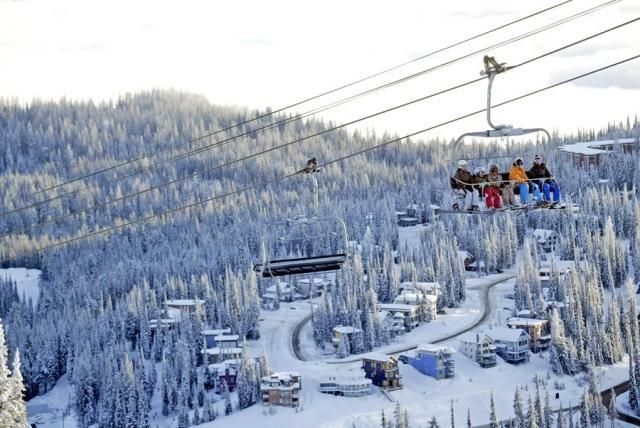 Silverwood has very diverse rides. For the thrill seekers, there are roller coasters rides to conquer tall heights. There is a children's section for the little ones and a water park for our hot summer days. If you are looking to spend multiple nights at the theme park, there is lodging and camping close by!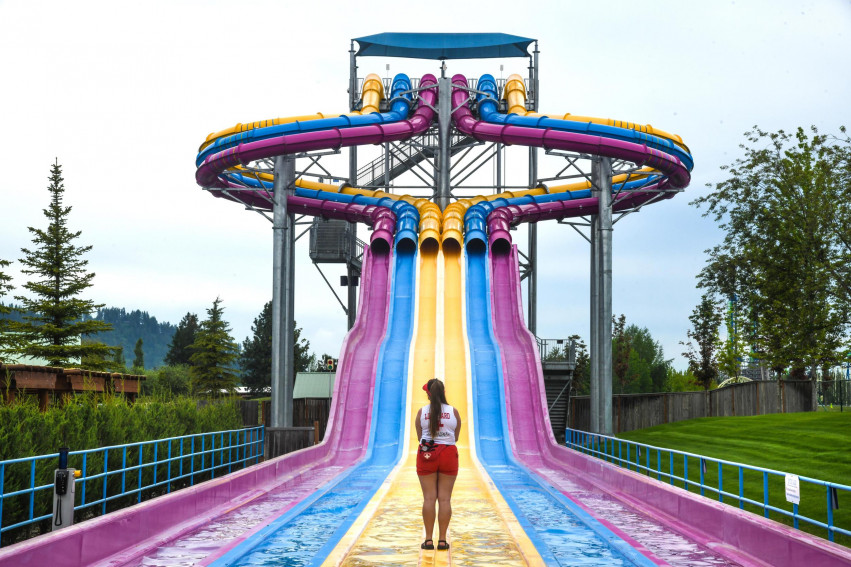 What do you have planned for this summer?
If you're like us, the summer also means moving. If you're planning on selling your home this summer, let's talk.
Click Here