The Best 9 Farmers' Markets Around Spokane
With summer here, local farmers markets are popping up in the Spokane/North Idaho area that offer fresh produce, live music, tasty treats, and so much more!
If you are balancing a busy schedule, there's no need to stress. There are farmers markets almost every night of the week that are about four hours long, which means there will be plenty of time to grab your friends, grab some grub, and have a great time. Farmers markets provide you the opportunity to shop local, eat healthy, and find new go-to food items.
For the last 12 years, South Perry farmers Market has been open on Thursdays from 3-7 pm, May 2nd-October 31st. They offer local food and crafts at high quality for cheap compared to anywhere else! Located at 924 S Perry St, The Farmers' Market provides an amazing lifestyle to its surrounding neighborhood.

Even though the time spent open is shorter, Fairwood makes up for it big time. With just a little under 50 different vendors, the Fairwood Farmers Market offers a very diverse selection every Tuesday from 3-7pm between May 7th and October 15th. There is always something new from jewelry to fresh picked flowers so even if you have already visited this market, you can visit again and again!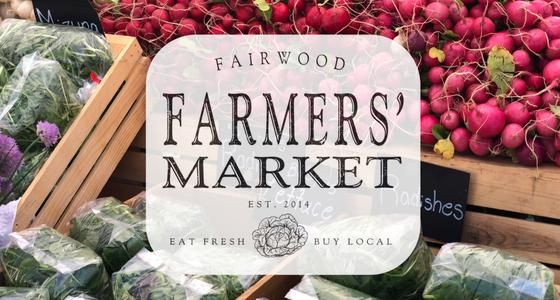 Known for their fresh produce, Spokane Farmers Market has been open for a little over 20 years. They were opened by a group of local farmers which is why their produce including meats and fresh fruit is so good! All of the vendors are local and bring an array of yummy goodies and you can help support them by stopping by every Saturday between 8am - 1pm.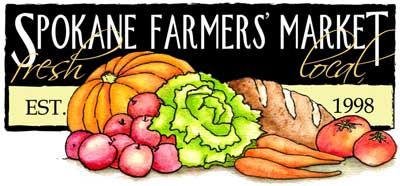 Kendall Yards is open on Wednesdays from 5 to 9 pm starting in mid-May and ending in September so you can stop at another farmers' market and then come join the Kendall Yards community for a full night of events. The Night Market offers more than just produce and crafts however. They also offer tremendous entertainment with their live music while you eat dinner and look around. Along with music, once in a while they even have special events such as food trucks. Who could resist a food truck?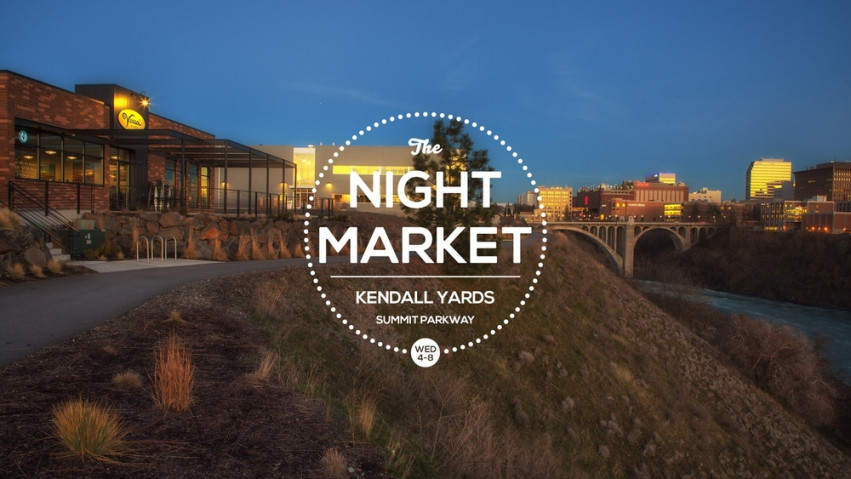 The Liberty Lake Farmers Market is one of the few open bright and early on Saturday mornings from 9 am - 1 pm. Seeing as they are open so early, they not only serve one meal, but they serve two. Both breakfast and lunch can be found at 1421 N Meadowood Lane which are brought and made right in Spokane. It is a perfect location to catch up with friends and spend the morning with family.

Just like Kendall Yards, Millwood offers new musicians very week to listen to. They open from 3-7 pm every Wednesday which makes it perfect to give you a boost of motivation for you to finish out the week strong because we know how tiring it can be. Perfect for the whole family, they even have an activity for the kids like planting their very own sunflower seeds. Millwood is not only a place to take a stroll, it is also a place to learn.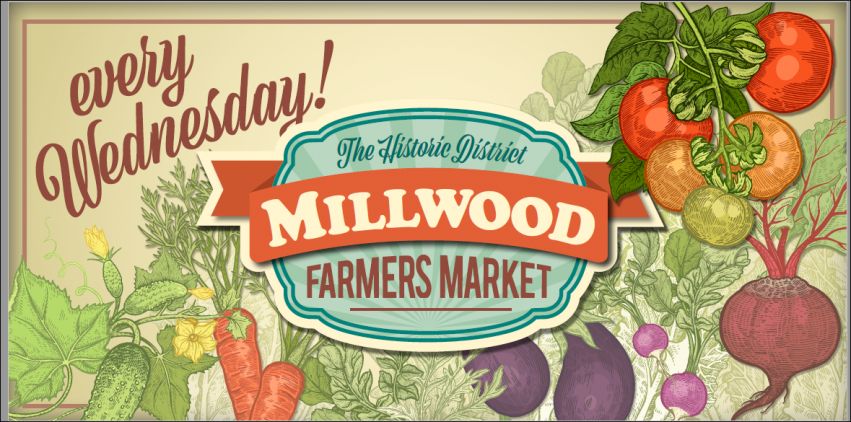 This Market has an amazing assortment of items so everyone can enjoy a day of amusement. While parents shop around and get great deals, the children can enjoy being wild and crazy at their activity booths. There are plenty of things to see every Monday from 3-7 pm at the Hillyard farmers' market so stop for a great start to your week.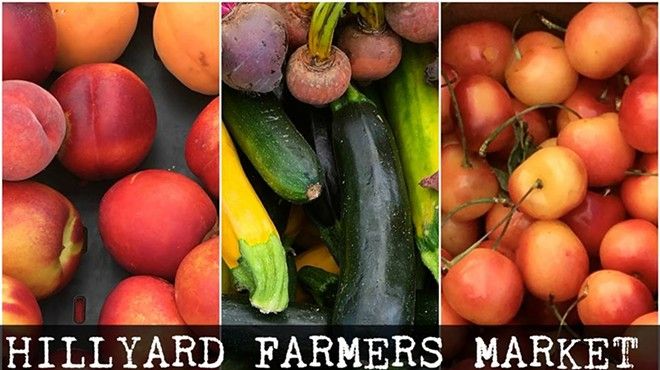 The Emerson Garfield Farmers Market is the most kid friendly market available. It has demonstrations, crafts, and book readings for all ages available. A perfect ending to the dreaded week and a beginning to a hot summer weekend, join the community on Fridays from 3-7 pm to make memories that will last a lifetime.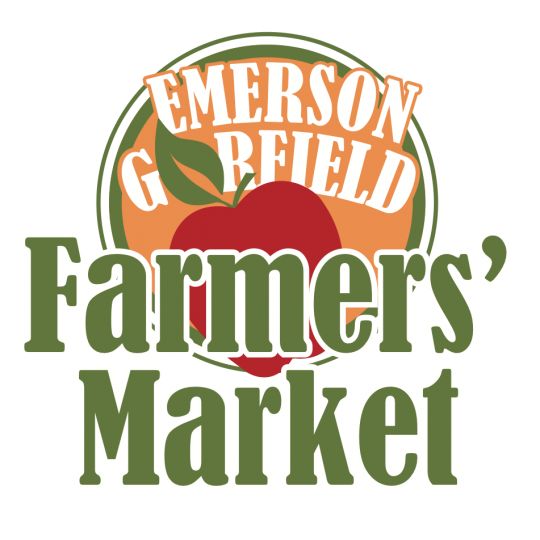 Last but certainly not least, if you are looking for healthy alternatives to eating out or even just to meet new people, the Spokane Valley Farmers Market is the place to be. This market is the perfect start to the weekend as it opens at 5 and closes at 8 pm every Friday. This is also one of the only markets to offer even more affordable prices for all with their free parking and Fresh Bucks program which helps you get way more for your money than any other!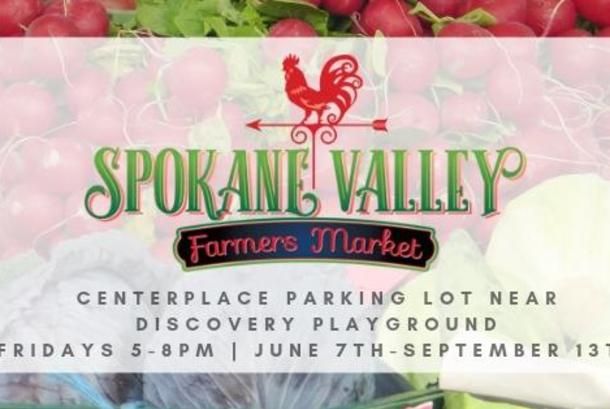 Bonus
Not only are there fantastic Markets in Spokane, but there are also some in Idaho which is just one state away! Kootenai County Farmers Market is open TWO days a week: Saturday morning from 9 am to 1:30 pm in Hayden and Wednesday afternoon from 4 to 6:30 pm in Coeur D'Alene. Because they are in completely different locations, you could only imagine the extraordinary variety they have for you